Availability
made to order
Size small:
W 80 x D 34 x H 7 cm
Size medium:
W 80 x D 34 x H 16 cm
Size large:
W 80 x D 34 x H 25 cm
Size frame:
W 83,5 x D 26 x H 29,5 cm
Finishes:
100% FSC ash, natural or stained, lacquered steel
Included Middle
::
The Award winning Vivlio shelf system is a flexible shelving unit that both showcases and conceals. The shelves come in three different heights and two colours and may either present their open front to the room or face away to conceal their content.
Select your frame first (one or a couple of them, put on top of each other) and click on Add To Cart before you continue to shop for your shelves.
Take a furniture designer and a textile designer. Place them in the same room and ask them to define a project. That is more or less how the designer duo Included Middle began their collaboration.
'Because we come from separate professional areas, it is our dogma that both areas should be present in our products. Form, function, pattern and colours affect each other mutually when we work, and as Included Middle we almost become a third person, who creates objects based on all four parameters.'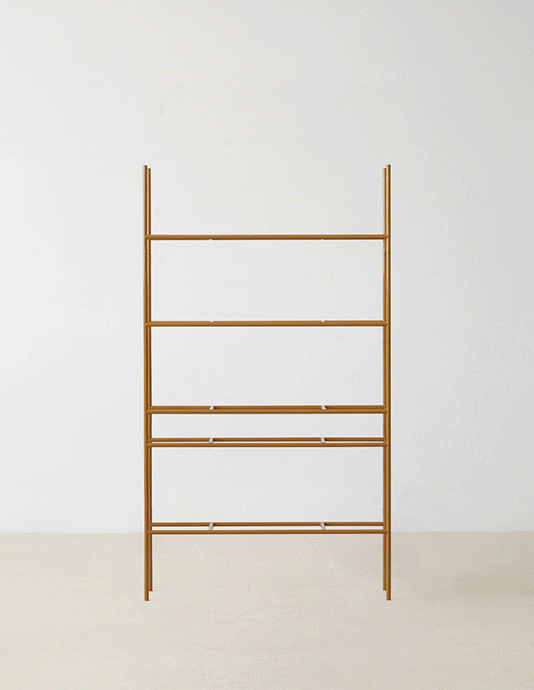 Bewaren
Bewaren
Bewaren
Bewaren
Bewaren
Bewaren
Bewaren
Bewaren
Bewaren
Bewaren
Bewaren
Bewaren
Bewaren
Bewaren
Bewaren
Bewaren
Bewaren
Bewaren
Bewaren
Bewaren
Bewaren
Bewaren
Bewaren
Bewaren
Bewaren
Bewaren
Bewaren
Bewaren
Bewaren
Bewaren
Bewaren
Bewaren
Bewaren
Bewaren
Bewaren
Bewaren
Bewaren
Bewaren
Bewaren
Bewaren
Bewaren
Bewaren
Bewaren
Bewaren
Bewaren
Bewaren
Bewaren
Bewaren
Bewaren
Bewaren
Bewaren
Bewaren
Bewaren
Bewaren
Bewaren
Bewaren
Bewaren
Bewaren
Bewaren
Bewaren
Bewaren
Bewaren
Bewaren
Bewaren
Bewaren
Bewaren
Bewaren
Bewaren
Bewaren
Bewaren
Bewaren
Bewaren
Bewaren
Bewaren
Bewaren
Bewaren
Bewaren
Bewaren
Bewaren
Bewaren
Bewaren
Bewaren
Bewaren
Bewaren
Bewaren
Bewaren
Bewaren
Bewaren
Bewaren
Bewaren
Bewaren
Bewaren