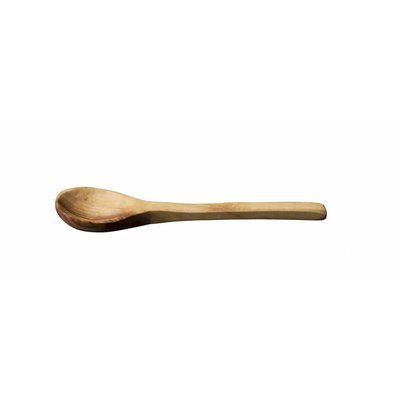 Elisabeth Dunker
::
Have a cup of tea or coffee. Treat yourself to some sugar. Stir it up with this little darling spoon.
100% olive wood. Handmade.
Care instructions: Hand wash only, not suitable for dishwashers. To prevent the wood from drying out, occasionally coat it with a little olive oil. Don't leave olive wood soaking in water or exposed to heat or sunshine.