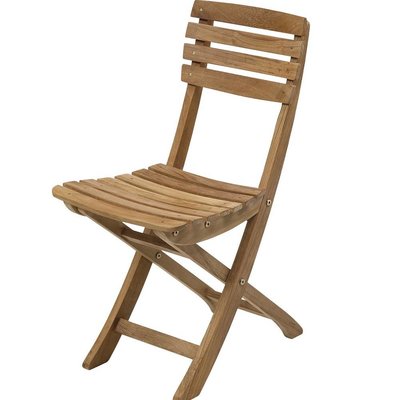 Size:
WxDxH: 41 x 52,5 x 82,5 cm
Mogens Holmriis
::
The Vendia outdoor chair was designed by Mogens Holmriis, the architect and cabinet maker who was at the helm of Skagerak's design department for many years.
EXPECTED 2021-07-14
Qualified as a cabinetmaker in 1974 and as an architect from the School of Architecture in Aarhus, Mogens Holmriis is a 'wood' man through and through, and has a passion for furniture design that it is hard to match. As head of design at Skagerak he left a strong imprint on a whole string of popular furniture designs of such high quality that they can be used for generations.