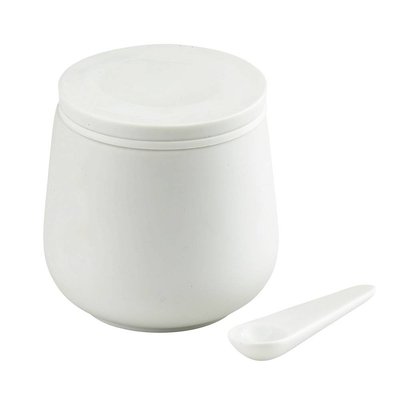 VE2
::
Nordic Jar with spoon is a functional and elegant way to serve sugar, jam or pesto. The jar has a silicone ring in the lid that seals the jar tight, and the little spoon fits perfectly inside.
The interplay between the matt exterior of the jar and the polished interior contrasts the clean lines of the Nordic series. Designed by VE2.
The design trio VE2 is made up of three creative individuals: Hugo Dines Schmidt, Tilde Nygaard and Morten Lauritzen. In the interface between form and space, the ambition is to create cohesion via characteristic and aesthetic designs with a clear functional justification.
Nordic series is: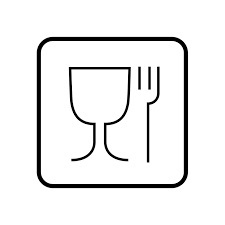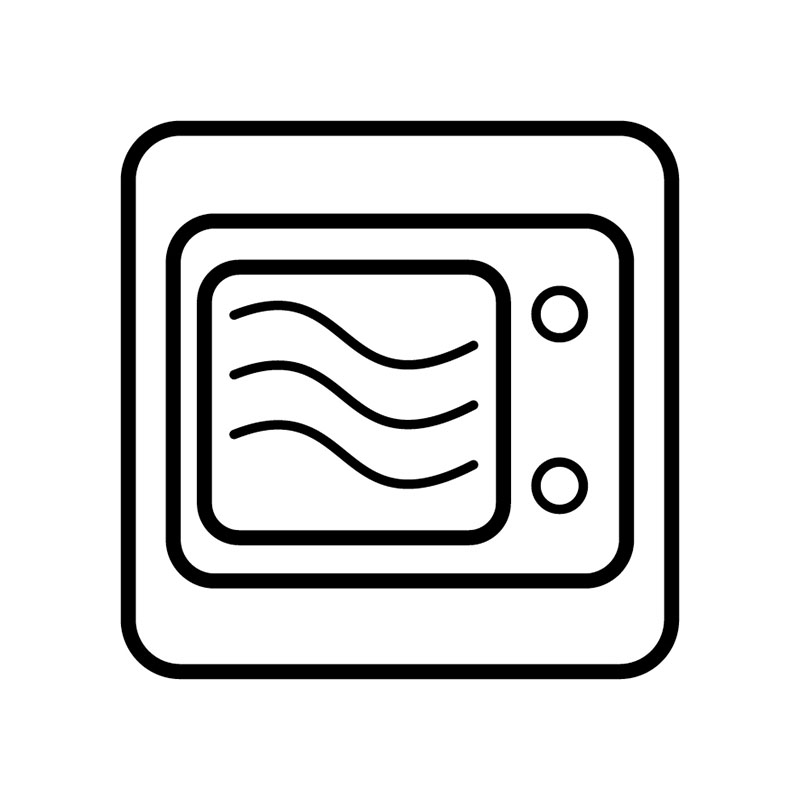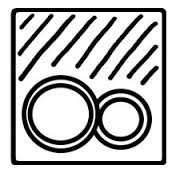 Bewaren
Bewaren
Bewaren
Bewaren
Bewaren
Bewaren
Bewaren
Bewaren
Bewaren
Bewaren
Bewaren
Bewaren
Bewaren
Bewaren
Bewaren
Bewaren
Bewaren
Bewaren
Bewaren
Bewaren
Bewaren
Bewaren
Bewaren
Bewaren
Bewaren
Bewaren
Bewaren
Bewaren
Bewaren
Bewaren
Bewaren
Bewaren