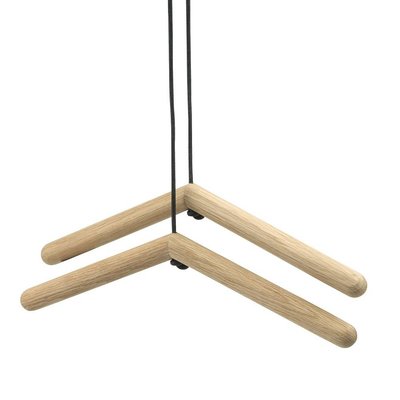 Finishes:
Oak FSC™ Mix / Black Leather
Chris L. Halstrøm
::
Simplicity at its finest. The two Georg Hangers are connected with a leather strap and are made from the characteristic wooden poles in oak.
A working relationship in a casual balancing act between natural materials that patinate and optimise over time.
Bewaren
Bewaren
Bewaren
Bewaren
Bewaren
Bewaren
Bewaren
Bewaren
Bewaren
Bewaren
Bewaren
Bewaren
Bewaren
Bewaren
Bewaren
Bewaren
Bewaren
Bewaren
Bewaren
Bewaren
Bewaren
Bewaren
Bewaren
Bewaren
Bewaren
Bewaren
Bewaren
Bewaren
Bewaren
Bewaren
Bewaren
Bewaren
Bewaren
Bewaren
Bewaren
Bewaren
Bewaren
Bewaren
Bewaren
Bewaren
Bewaren
Bewaren
Bewaren
Bewaren
Bewaren
Bewaren
Bewaren
Bewaren
Bewaren
Bewaren
Bewaren
Bewaren
Bewaren
Bewaren
Bewaren
Bewaren
Bewaren
Bewaren
Bewaren
Bewaren
Bewaren
Bewaren
Bewaren
Bewaren
Bewaren
Bewaren
Bewaren
Bewaren
Bewaren
Bewaren
Bewaren
Bewaren
Bewaren
Bewaren