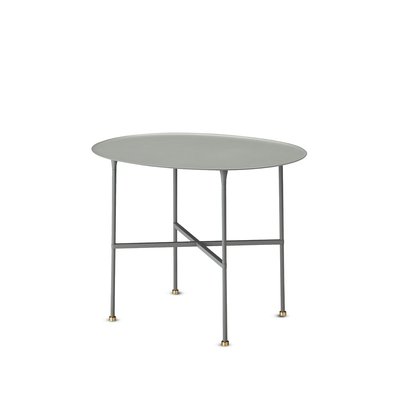 TAF architects
::
The Brut table came into life under the theme of 'petit', which is easily recognized in its elegant and slender composition.
Blank brass feet give the table a slightly exalted character and halfway up the legs come together by two crossing bars that add to the stability. Despite Brut's flimsy appearance and proportions, the heaviness of the powder coated steel makes the table rock solid and versatile in its use.
Designed by the Swedish TAF architects.