Home made stories is the brainchild of Veerle De Clerck. Since 2000 she has been professionally involved in the furniture industry, first locally and later internationally. Veerle got rather accidentally bitten by design and product development, because she acutally has a background in communication and marketing.
She is hugely fascinated by the design process and production methods, especially if the production is not fully automated, but rather a mix of traditional, manual expertise and new techniques. Design thinking can be applied to many products, but Veerle has the most affinity with furniture and utensils for the home.
Home made stories brings a rigorous selection of Veerle's favourite makers and designers. Some are located in Belgium, most are from other European countries. The thread running through the selection is the vision that lies behind every piece of furniture and object, and the strong commitment to the local geography where the object was created - use of local raw materials, local traditions and expertise. This has resulted in a strong, eclectic collection, which is updated regularly. In addition, the platform offers background information, tips and the occasional personal note.

Enjoy!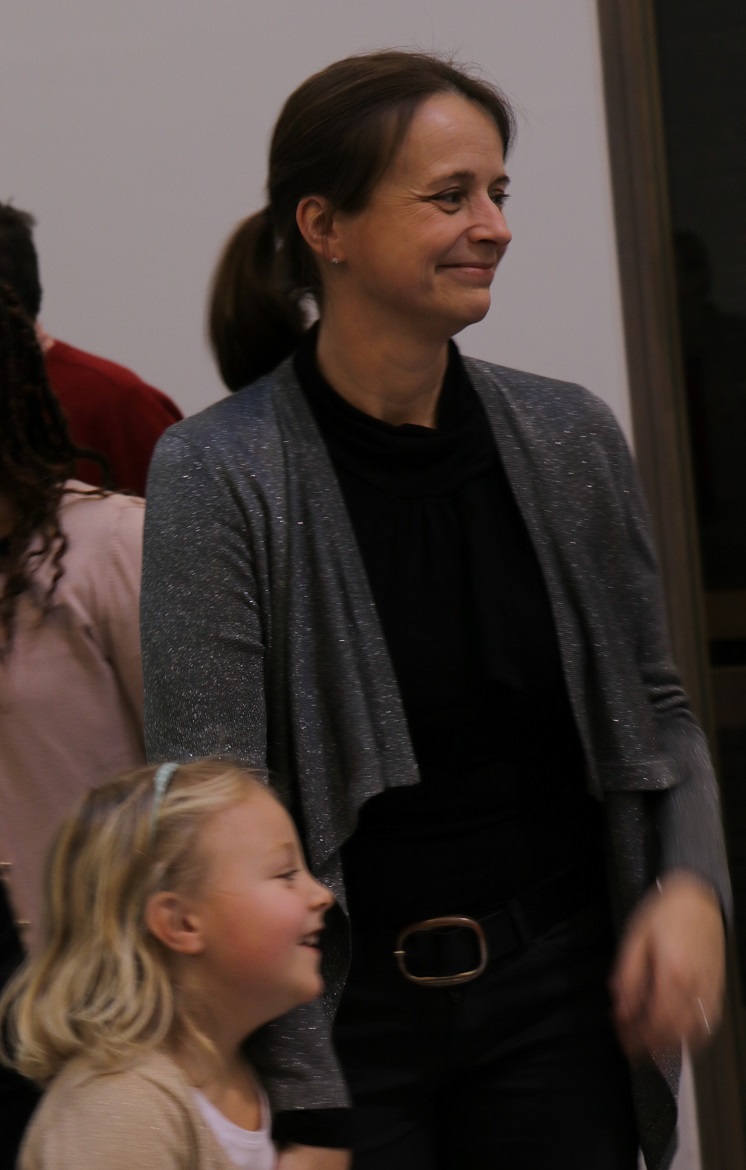 Bewaren
Bewaren