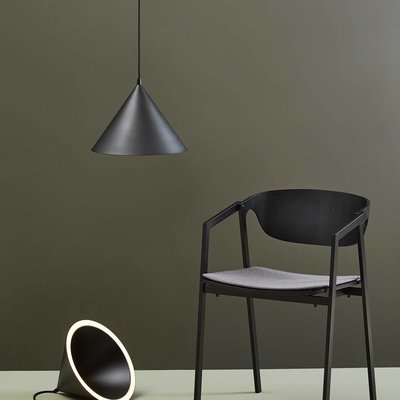 Availability
made to order
Size:
L 43,5 x W 41 x H 0,6 cm
Naoya Matsuo
::
The seat pad is the perfect companion for the S.A.C. dining chair. It makes the seating experience even more comfortable.
The fabric used on the dining seat pad is Gabriel Breeze Fusion 4001 grey.
Design by the Japanese desiger Naoya Matsuo.
About the designer: Born in Tokyo. Studied design and welding in Tokyo, woodwork in London. After working in a studio in London, he started his own workshop in Tokyo to create "Forms from Structures" not "Structures from Forms".
Bewaren
Bewaren
Bewaren
Bewaren
Bewaren
Bewaren
Bewaren
Bewaren
Bewaren
Bewaren
Bewaren
Bewaren
Bewaren
Bewaren
Bewaren
Bewaren
Bewaren