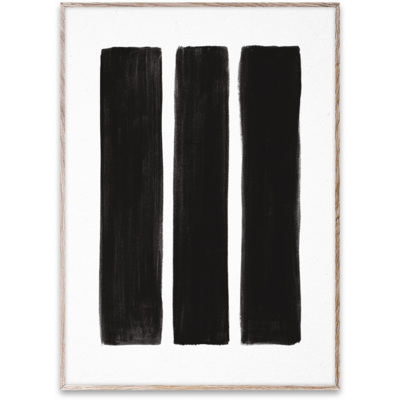 Lemon
::
Lemon is a multi-disciplinary design studio specializing in the fields of product and graphic design. The team, which consists of illustrators, artists, photographers and designers, focuses on continuous experimentation with concepts and materials.
They have a particular interest and fascination with furniture, print and wallpaper design.
The frame is not included in the price. If needed, I can offer a solid oak frame in natural or black colour for your artwork. Both cost 60 EUR extra.