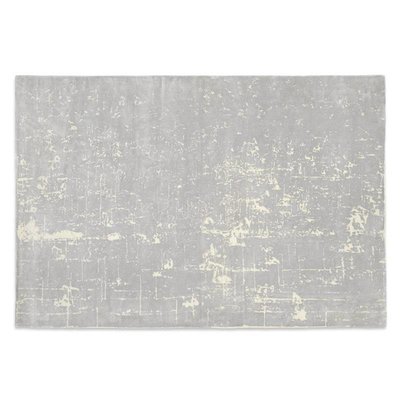 Delivery time
Pick up only
Mater designers
::
The pattern for the rug IR03 was extracted from a photograph shot by the photographers at the Foundation for Deep Ecology, an organisation that supports efforts to protect wilderness and wildlife.
IR03 depicts an Californian oilfield and the merciless drilling and human violation into the earth.
The Info Rug is handmade, using a traditional tufting technique, giving a soft, yet dense, 16 mm thickness. The designs are simple, with a calm colour palette in taupe and ecru - minimising the colour contamination in production by using un-dyed wool and very few colours to screenprint the pattern, respecting the design, craftsmanship and the environment.
Showroom models are not shipped but can be picked up after payment via the webshop in the show apartment, Sint-Katelijnevest 53, 2000 Antwerpen.