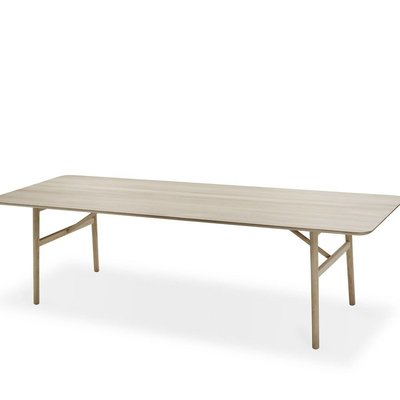 Availability
made to order
Size small:
W 84 x L 170 x H 73 cm
Size large:
W 94 x L 260 x H 73 cm
Finishes:
Untreated oak wood
Anton Björsing
::
Just like the island, the new Hven series brings together the best from two worlds in the form of design, craftsmanship and values.
The furniture is entirely made of wood and tells an impressive story of a minimalistic design with few subtle details, characterized by slightly bend surfaces and rounded legs. This adds both weight and lightness to Hven in a well-balanced composition. Designed by Anton Björsing.
Bewaren
Bewaren
Bewaren
Bewaren
Bewaren
Bewaren
Bewaren
Bewaren
Bewaren
Bewaren
Bewaren
Bewaren
Bewaren
Bewaren
Bewaren
Bewaren
Bewaren
Bewaren
Bewaren
Bewaren
Bewaren
Bewaren
Bewaren
Bewaren
Bewaren
Bewaren
Bewaren
Bewaren
Bewaren
Bewaren
Bewaren
Bewaren
Bewaren
Bewaren
Bewaren
Bewaren
Bewaren
Bewaren
Bewaren
Bewaren
Bewaren
Bewaren
Bewaren
Bewaren
Bewaren
Bewaren
Bewaren
Bewaren
Bewaren
Bewaren
Bewaren
Bewaren
Bewaren
Bewaren
Bewaren
Bewaren
Bewaren
Bewaren
Bewaren
Bewaren
Bewaren
Bewaren
Bewaren
Bewaren
Bewaren
Bewaren
Bewaren
Bewaren
Bewaren
Bewaren
Bewaren
Bewaren
Bewaren
Bewaren