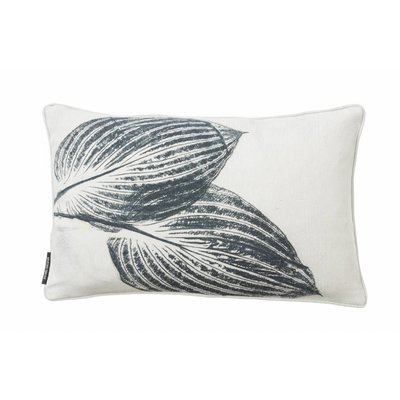 Pernille Folcarelli
::
Inspired by nature, the Danish Pernille Folcarelli makes beautiful linen decorative cushions, such as these with a blue hosta. Incl. duck feather insert.
Says renowned textile designer Pernille Folcarelli about her work:
"In my work as designer I find inspiration everywhere, but nature is overall my biggest inspiration. The botanical universe of plants and trees has always fascinated me. Since 2007 I have been working with hand made graphic prints besides my work as textile designer and interior stylist."