Perfect for compact living spaces, the low stool. Find out what is so special about my three picks.
I love low stools. They are so versatile. I use them as seating element, as side table, bed side table etc. Especially when you are not living in a huge place, a low stool can be super practical.
I have picked three stools from my assortment. By coincidence (?) all three of them are created by Danish designers and made of oak wood.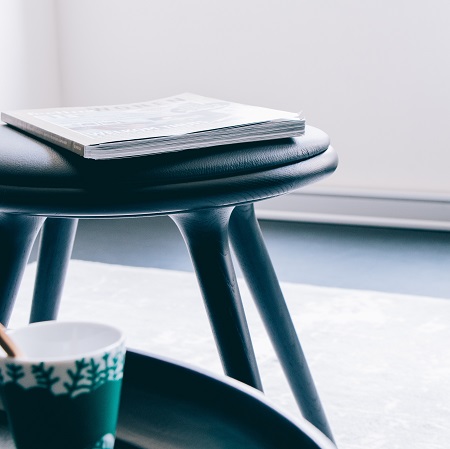 The Low Stool is a design by fast growing studio Space Copenhagen for Mater. The Low Stool is made of solid oak, upholstered with the finest leather. It has both a masculin and feminine side. The organic shape is almost sensual, tempered only by the dark tones and robustness of the materials. Go to the product page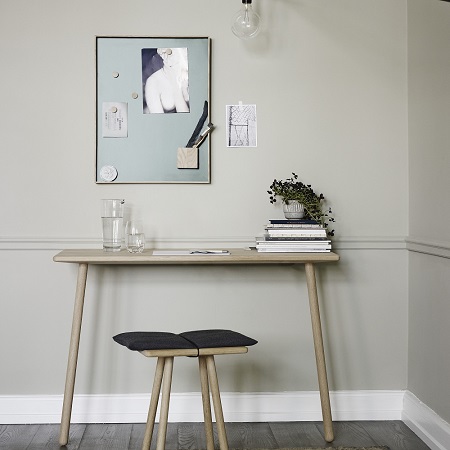 Born from a Swedish mother and Danish father Chris Liljenberg Halstrøm shows her Nordic roots in her designs through a minimalistic approach and strong combinations of materials like wood, leather and wool. Her Georg stool is a perfect example of that. Go to the product page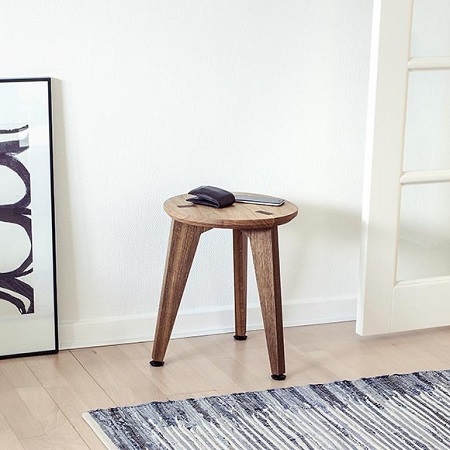 Nicki van Roon and René Hansen started designing solutions for their shared apartment. A small foot print and versatility characterise the homeware they have created since 2014. The Rank stool is no exception. Made from well chosen materials with superb details and joints. Very suitable as both an extra guest seat and a small decorative side table. Go to product page